APS - Accountability Partnerships  For  Success!!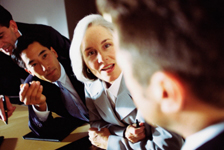 Engaging The Imagination!

Exceed Your Expectations
Financial Freedom
Get Organized
Grow Your Business
Maintain a Healthy Lifestyle

At our APS meetings we Engage The Imagination.
We know that nothing is impossible for those who dare to believe…
Together we resolve to reach goals and overcome challenges.
APS partnerships will give you the drive, motivation, and accountability for SUCCESS!

As a member you will: 
Receive free information on proven success methods
Share your goals, dreams, and desires
Engage with others in your accountability group
Be accountable to the partnerships you form in the meeting
Brainstorm 
And Network
Guaranteed Results!